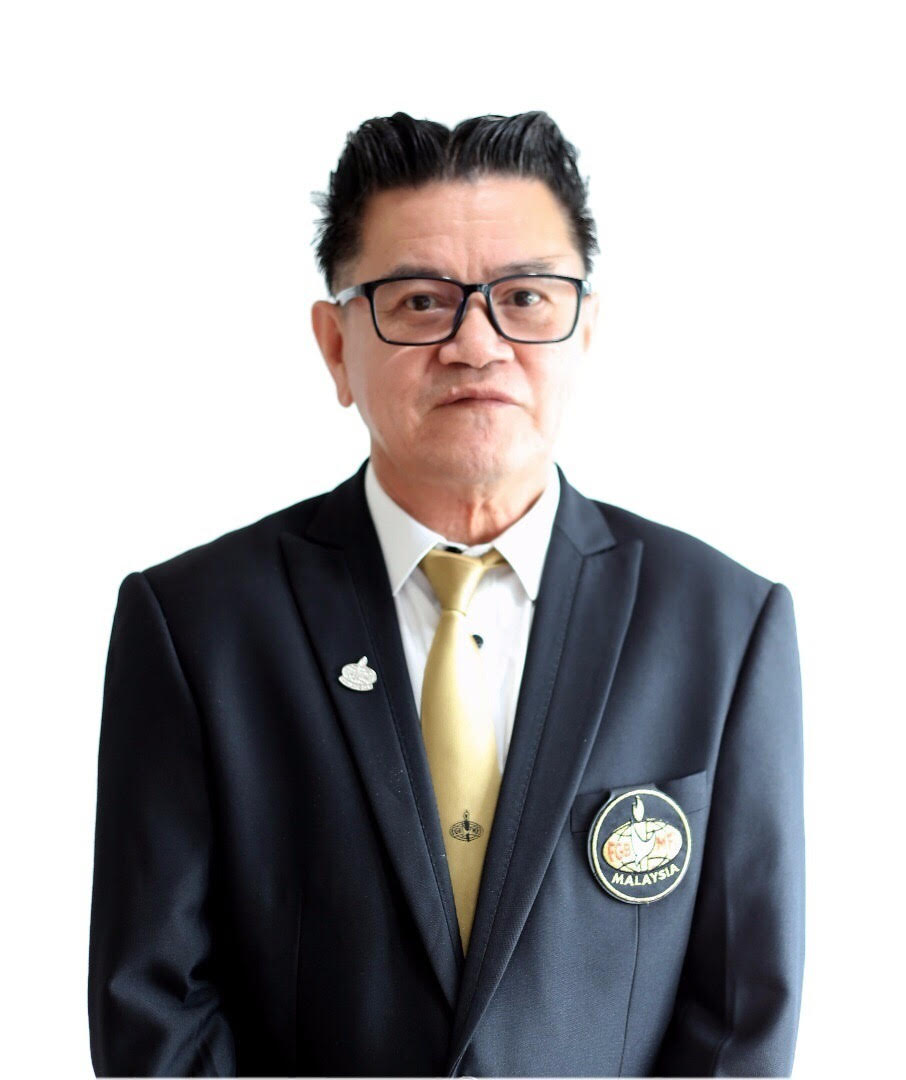 JOHNNY WOO 胡葵祥
NATIONAL DIRECTOR FOR EVANGELISM 全国布道总监
About Me:
Education & Training
Accepted the Lord in 1976. Attending Radiant Life Assembly – AOG, Taman Cheras Perdana, Cheras since 1994.
Always desire to be an effective channel of blessings to others as a manifestation of His power and His glory in Jesus Christ.
A member of KL Tasik Selatan Chinese Chapter.
Working with an American Specialty Nylon Resins Manufacturer, as their Chief Representative for China & Far East.
Married to Belinda – have one son and one daughter.