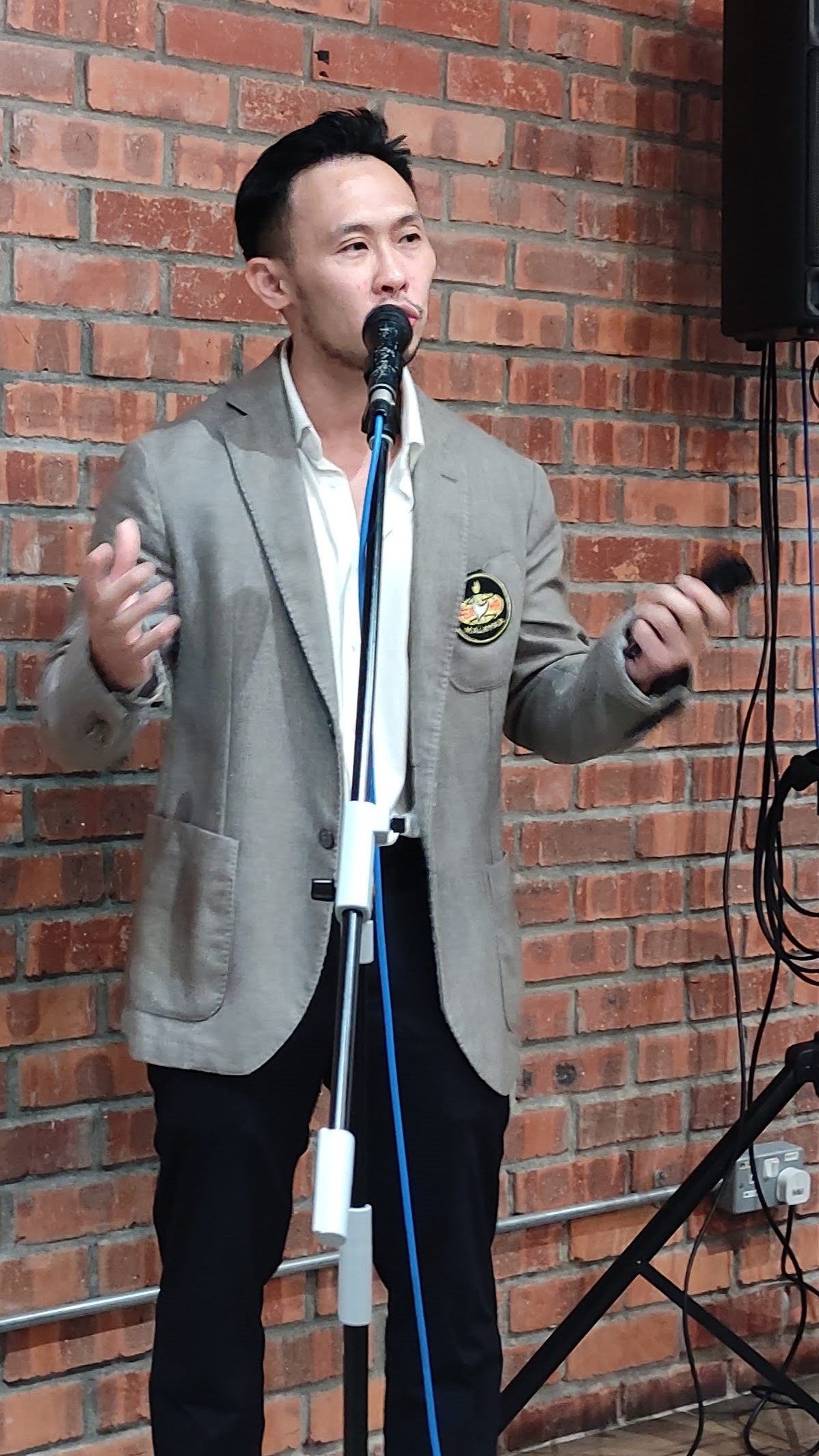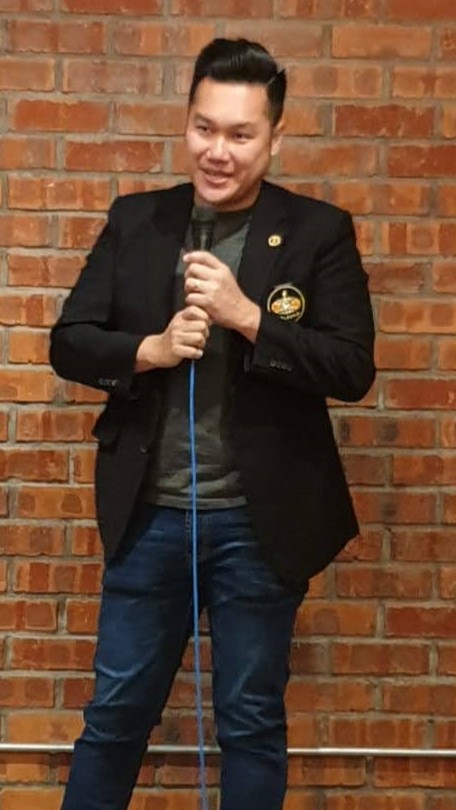 Partner with us
The Word of God teaches us to be generous and be a good steward of our talent, time and treasure. God bless us to be a blessing to others. Jesus Himself exhorts us that "it is more blessed to give than to receive" (Acts 20:35). The Bible is clear throughout its pages that we're called to give generously
"A generous person will prosper; whoever refreshes others will be refreshed."
Proverbs 11:25
"Remember this: Whoever sows sparingly will also reap sparingly, and whoever sows generously will also reap generously."
2 Corinthians 9:6
Generosity and giving are the very foundation of the Word. Through your generous giving, FGBMFI is able to support and partner with many other Christian marketplace ministries, organizations, churches, and individuals to impact and make a difference. More importantly, together we endeavour to change the destiny of our communities and nation.
Your generous giving has enabled us to partner, support and conduct the following life changing programmes:
Evangelistic Banquets and Rallies
Faith Comes By Hearing (FCBH)
Persatuan Pelajar Kristian (PPK) and Students Advanced Learning Training (SALT) Camps in Sabah
Empowering Christian Teachers through Sabah Interdenominational Education Committee, Sabah Council of Churches.
School Of Discipleship & Apostleship (SODA) & Arrow Camps in Sarawak
Borneo Christian Marketplace – Komuniti Sabah & Sarawak (KOMSAS)
Sarawak Iban Revival Ministry & Rejang River Basin Initiatives
Light House Kapit
Pastor Support Group
Food Banks and Physical Relief
New Village Evangelism
Your generous giving will help to ensure that the above programmes and many more will continue and in the end many lives will be touched by the Gospel and come to salvation.
Partner with us to bless more lives. The smallest act of kindness is greater than the grandest intention.
You can channel your blessings via:
FGBMF Bhd
Maybank Account number: 512352307732
Kindly inform FGBMF Office via our mobile +6016 3397185 of your giving sown into His Kingdom. Thank you for your generous gifts of money, time and prayers for FGBMF Malaysia. The Lord bless you richly.
"Now He who supplies seed to the sower and bread for food will also supply and increase your store of seed and will enlarge the harvest of your righteousness."
2 Corinthians 9:10