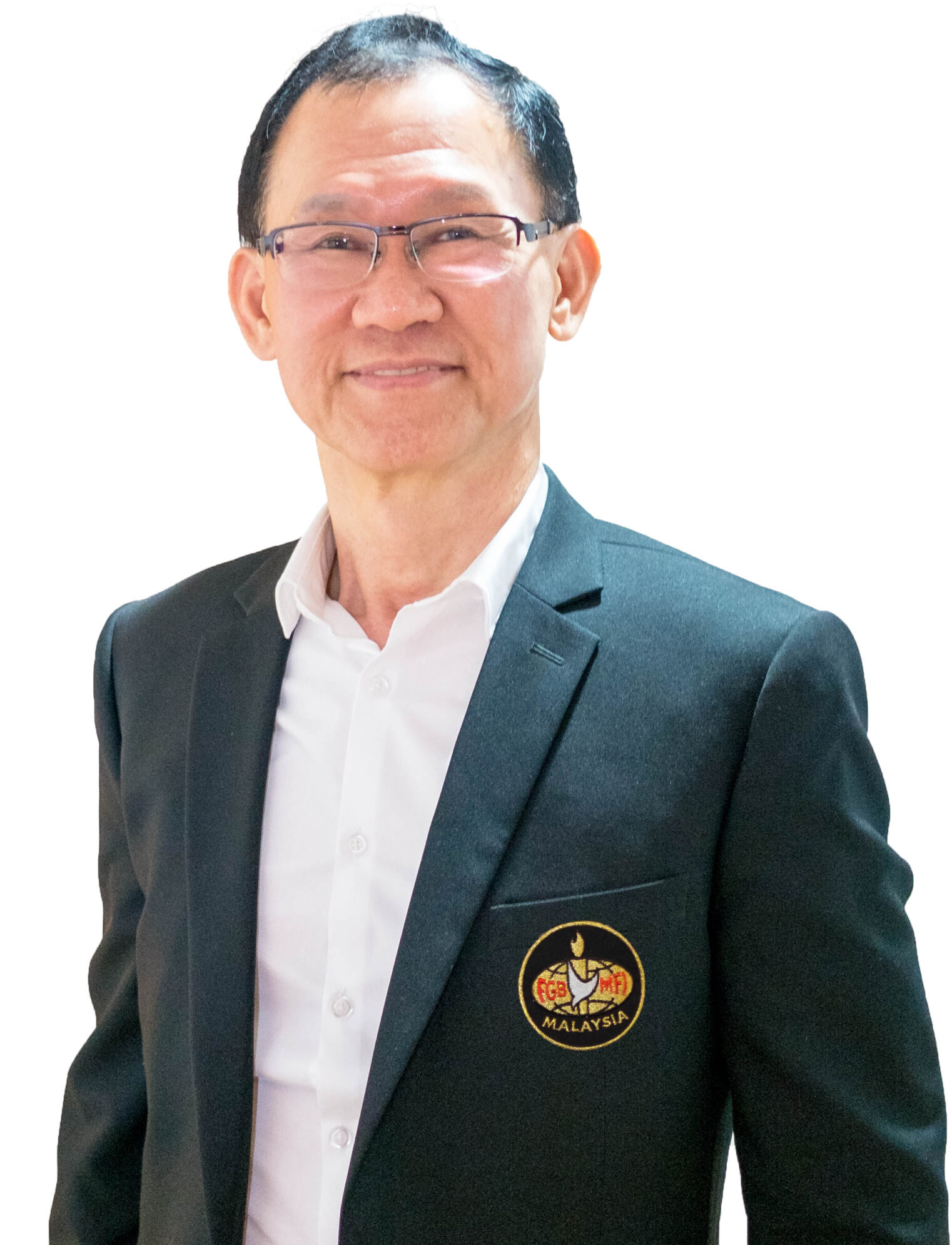 CHEE YON LONG 徐运隆
NATIONAL TREASURER 全国董事财政
About Me:
Education & Training
Bro Chee is a Chartered Accountant operating his audit in Damansara Perdana. His firm has just celebrated its 30th anniversary in 2019.
He worships at Renewal Lutheran Church in Petaling Jaya for the last 19 years since accepting Christ.
He is the care leader for Mutiara Damansara cell group and also a zone leader to 2 other cell groups.