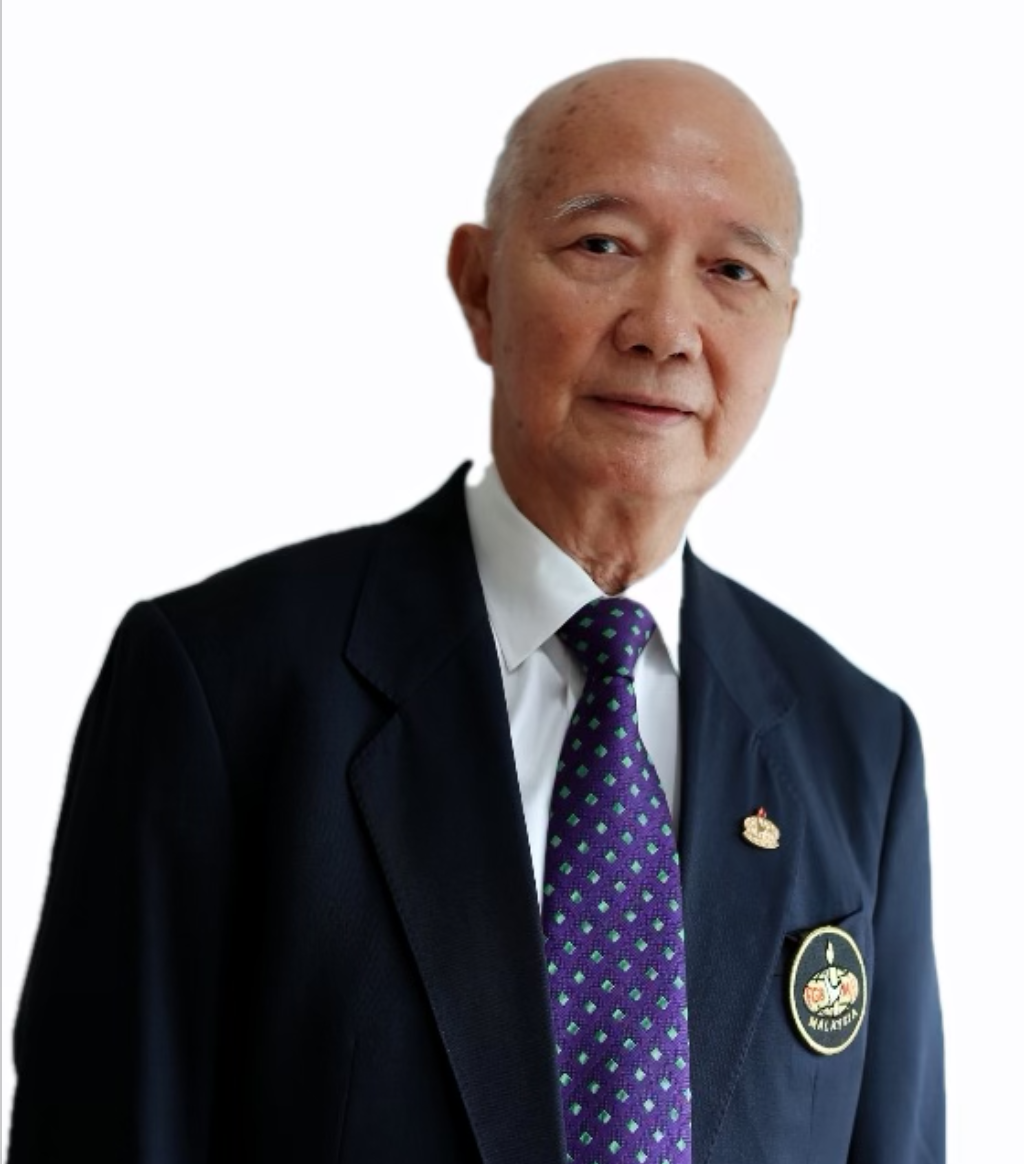 LEE GEE KOON 李宜焜
GOVERNING COUNCIL MEMBER 监护委员会会员
About Me:
Education & Training
Bro Lee Gee Koon was with FGBMFI Malaysia since its inception. He was the President of the KL Damansara Heights chapter and then the Chief Coordinator of the Central Region.​
He has also been active as the Coordinator of Airlifts under the mandate of the Asian Council to Myanmar, Sri Lanka, and Vietnam. He is a retired architect and worships at SIB church in Kuala Lumpur.
He was the National President of Full Gospel Business Men's Fellowship Malaysia from 2005 to 2008 and the Chairman of the Governing Council of the Fellowship from 2005 to 2021.
李宜焜弟兄打从马来西亚全备福音男士团契成立以来就已经加入。他曾担任吉隆坡白沙罗高原分会主席,然后是中区的总协调员。
他曾在亚洲理事会的委任下活跃于缅甸、斯里兰卡与越南的旅程协调员。他是一位退休绘测师,在吉隆坡SIB教会崇拜。
从2005年至2008年,他是马来西亚全备福音男士团契的全国总会长。从2005年至今,他仍担任本团契的监护委员会主席。