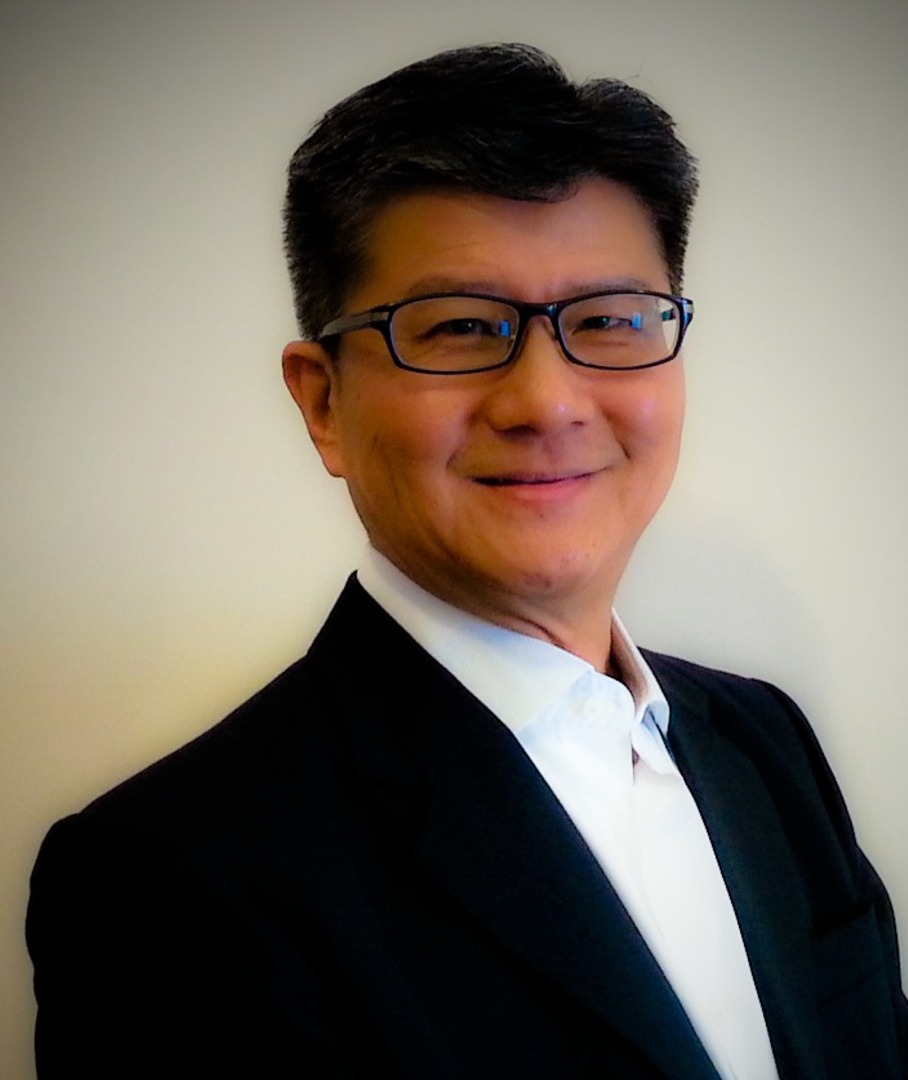 ERIK LAI 赖日汶
NATIONAL SECRETARY 全国董事秘书
About Me:
Education & Training
Erik Lai was the former general manager of Glad Sounds bookstore for almost 20 years. He was the first National Director for Crown Financial Ministry in Malaysia (2005-2013) and an associate trainer and national coordinator for Dr. John C Maxwell EQUIP's Million Leaders Mandate project in Malaysia. As of 1st July 2018, Erik has been appointed as the National Director of Lutheran Hour Ministries, Malaysia.
Erik and his wife, Julia are blessed with a daughter (Sarah), 2 sons (Jonathan and Ian), and a son-in-law (David). Erik and his wife currently worship at Bangsar Lutheran Church, Kuala Lumpur.