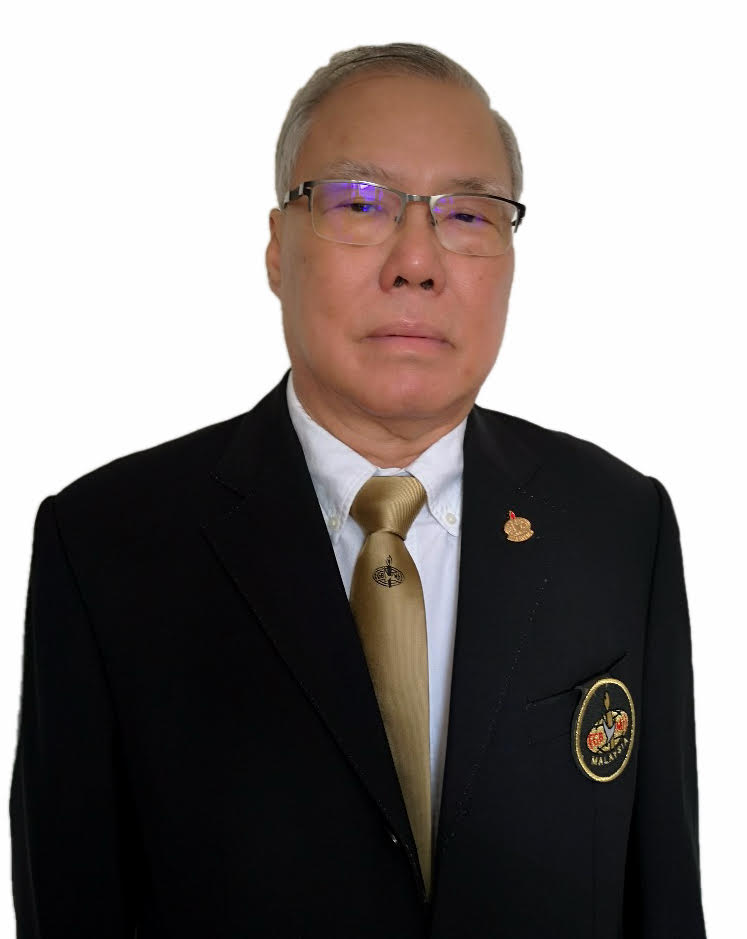 EDMUND KK CHAN 陈继权
GOVERNING COUNCIL MEMBER 监护委员会会员
About Me:
Education & Training
Edmund Chan as a member of FGBMFI Malaysia since 1988 and has served as Vice- President, Chapter President, Field Representative, Group Coordinator, and Deputy Northern Regional Director. He became the Northern Regional Director for the four states of Perlis, Kedah, Penang, and Perak from 2006 to 2015.
He is also serving as a member of the National Board of this Fellowship. He and his wife worship at FGA Penang.