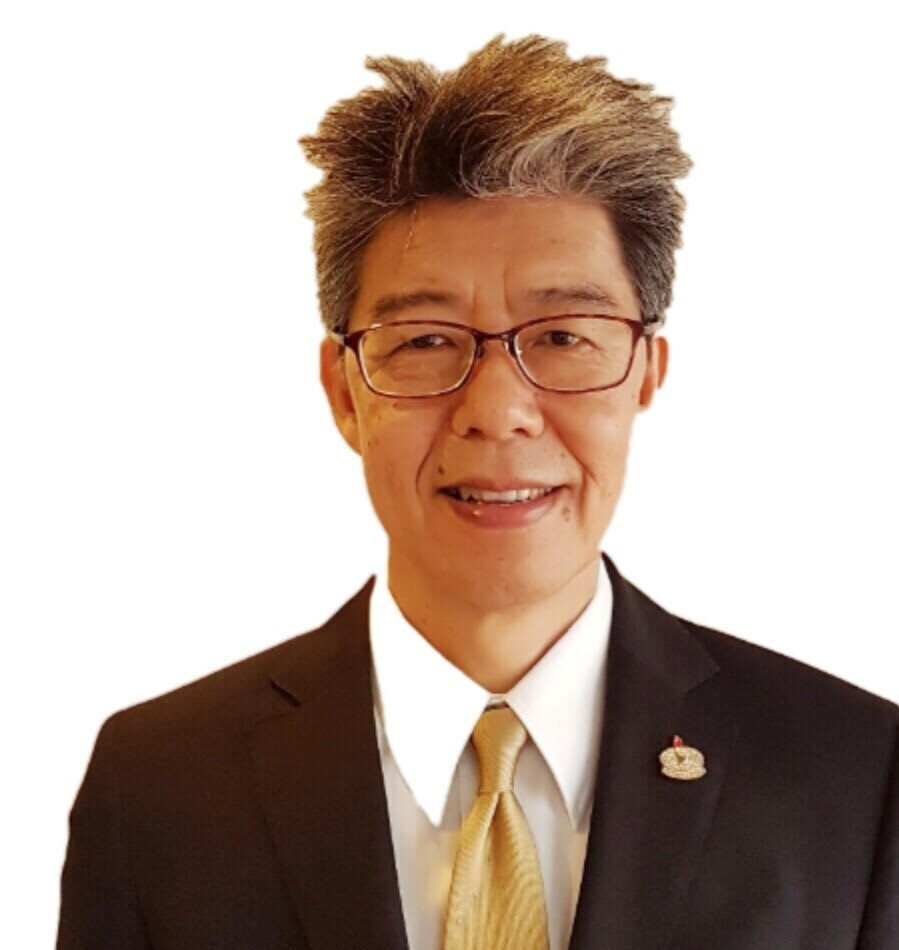 DR DAVID FUNG 洪应祈博士
SABAH REGIONAL DIRECTOR 沙巴区域会长
About Me:
Education & Training
He joined the Fellowship three years after he started practising law in the State of Sabah in 1984. He found the FGBMF a unique platform, whilst still working, to live a life that encourages him, together with other like-minded Christians, to share and live out the gospel of Jesus. Having a weekly chapter meeting in the law office has been a way of life for him and fellow marketplace people for many years now. Time and again he has had the joy of seeing how the gospel has powerfully saved and restored many lives. He is presently president of the Kota Kinabalu chapter and the regional director of the Fellowship in Sabah.
​
He is happily married to Dr Melinda Tong and they have two children Rachel and Joshua.
他于1984年在沙巴州开始执业为律师,三年后加入团契。他发现马来西亚全备福音男士团契是一个独特平台,让自己在工作时能与其他志同道合的基督徒一起活出激励性的生命,分享并活出耶稣的福音。每周在律师办公室的分会聚会多年来已成为他与同在职场中人的生活方式。他看到福音如何一次又一次大有能力地拯救并恢复了许多生命,喜乐连连。目前他是哥打京那巴鲁分会主席及沙巴区域会长。
他与 Dr Melinda Tong 有一个美满的婚姻,他们有两个孩子:Rachel 和 Joshua。